Spring 2023 is here!
SESSION ONE –  Mon March 27 – Sat May 6
SESSION TWO –  Mon May 8 –  Fri Jun 16
Tennis is a spectacular sport for kids and adults of any age. In addition to developing hand-eye coordination, agility, speed, flexibility, and gross- and fine-motor skills, it's a fantastic form of exercise. With the right coaching and encouragement, tennis can become a lifetime sport.    Sign up for one or both Spring Sessions. Join us for this spring for a great and safe time.
PLEASE NOTE:  YmTennis will operate on the courts on Schyluer Rd in Lower Makefield.   There are four courts and multiple ages groups can play at the same time.
Privates
Private lessons are available for individuals or groups.  Minimum of 4 students required per group.
Contact Mike to schedule a time slot that works better for you.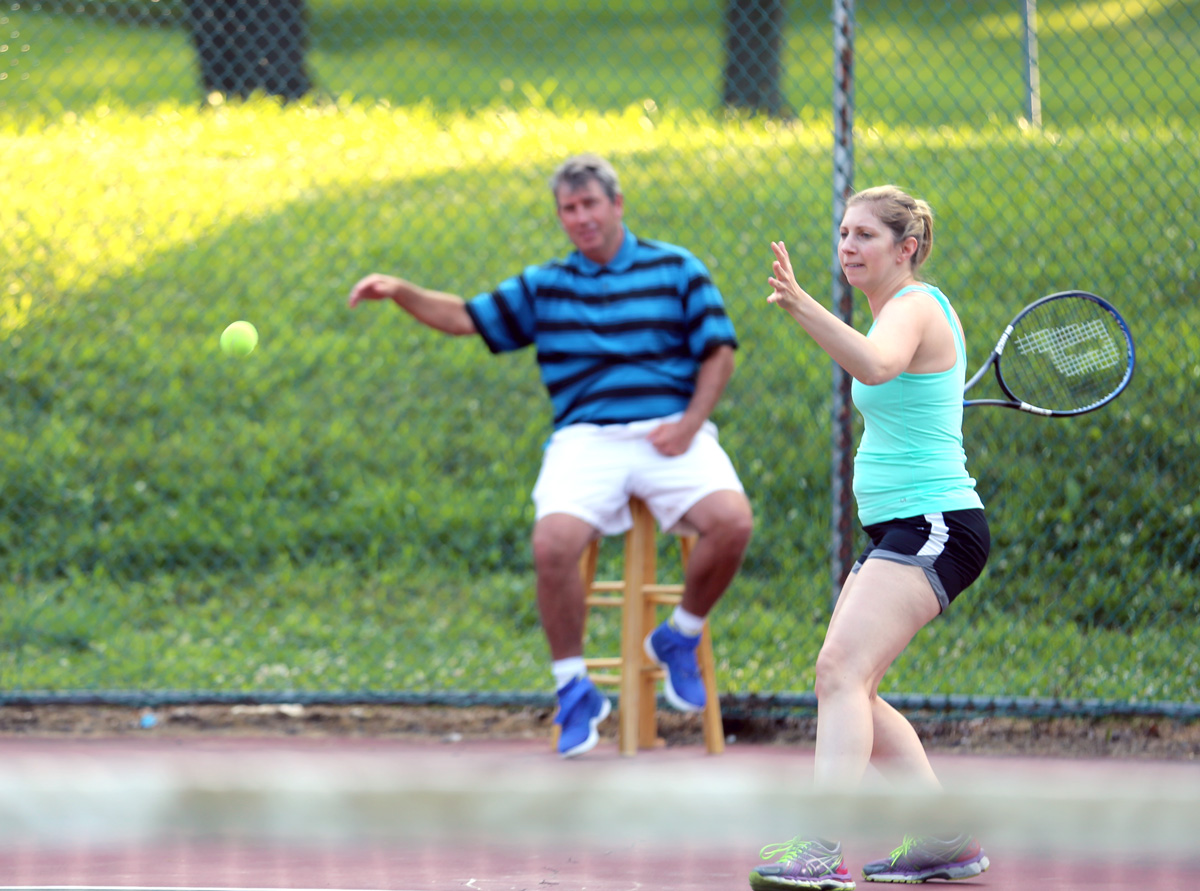 YM Policies
1. All lessons take place at the temporarily at the Schyluer Tennis courts in Lower Makefield
2. There are only six (6) kids per instructor in order to maintain social distancing.
3. Players may sign up for multiple groups in a single week if they wish to play more than once a week.
4.  If you need to cancel your spot, please give Mike notice 24hours prior to avoid a 50% late cancellation fee.
6.  Please submit payment via Venmo or check immediately after registering online to secure your spot.
Making Tennis Fun
Since 1989
A seasoned tennis veteran for over 30 years, YM Tennis Director Mike Cremeans is known for coaching the area's most up and coming players, having taken numerous Woman's USTA teams to nationals. Mike played 1st Singles for Trenton State College and continues to travel around the country playing in numerous ITF Tournaments. As a coach, he prides himself on challenging and motivating his students to bring out the best in every player – whether their objective is to prepare for competition or simply learn tennis on a recreational level. His number one goal? To make tennis fun.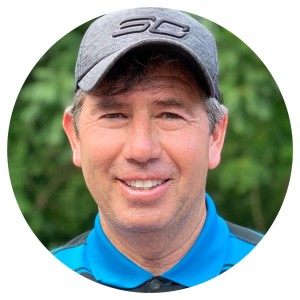 Coach Mike Cremeans
2020 Mercer County Hall of Fame Inductee
CLASSES AND DRILLS
For All Ages and Skill Levels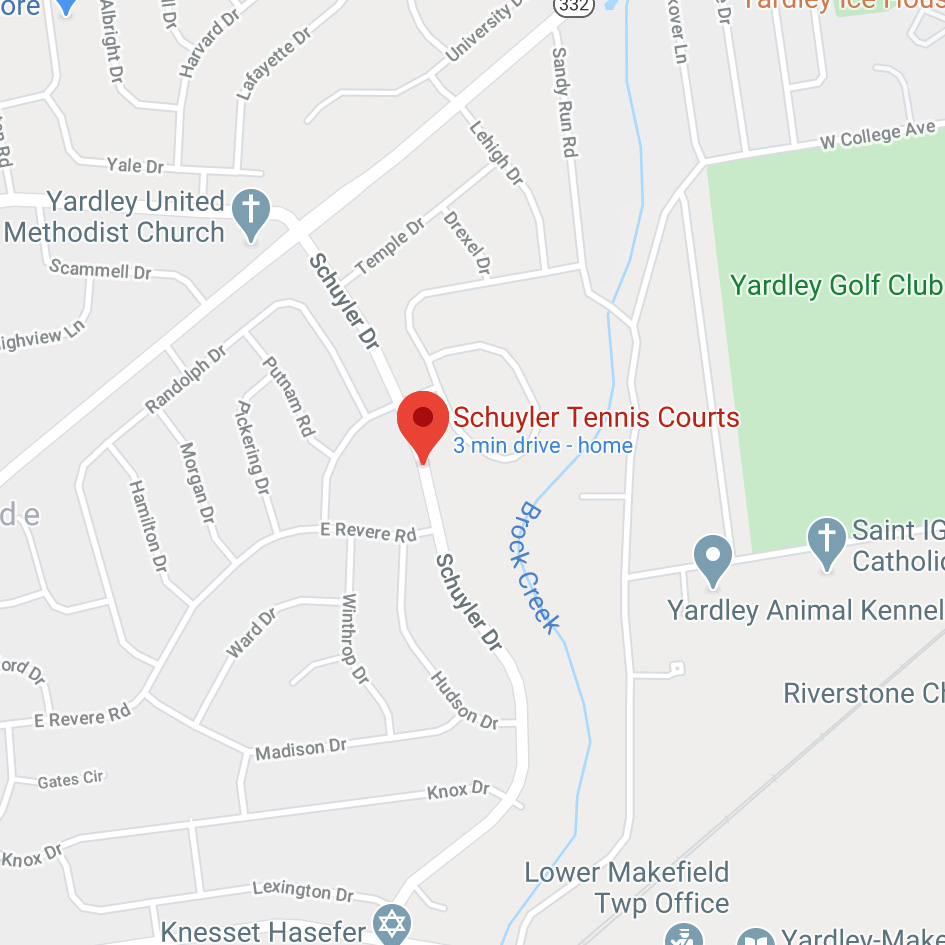 Payment info
You may make payments to Mike via:
1. Checks payable to YMTennis Corp. , mailed to 2002 Woodland Dr,  Yardley, PA 19067
2. Venmo @Michael-Cremeans-2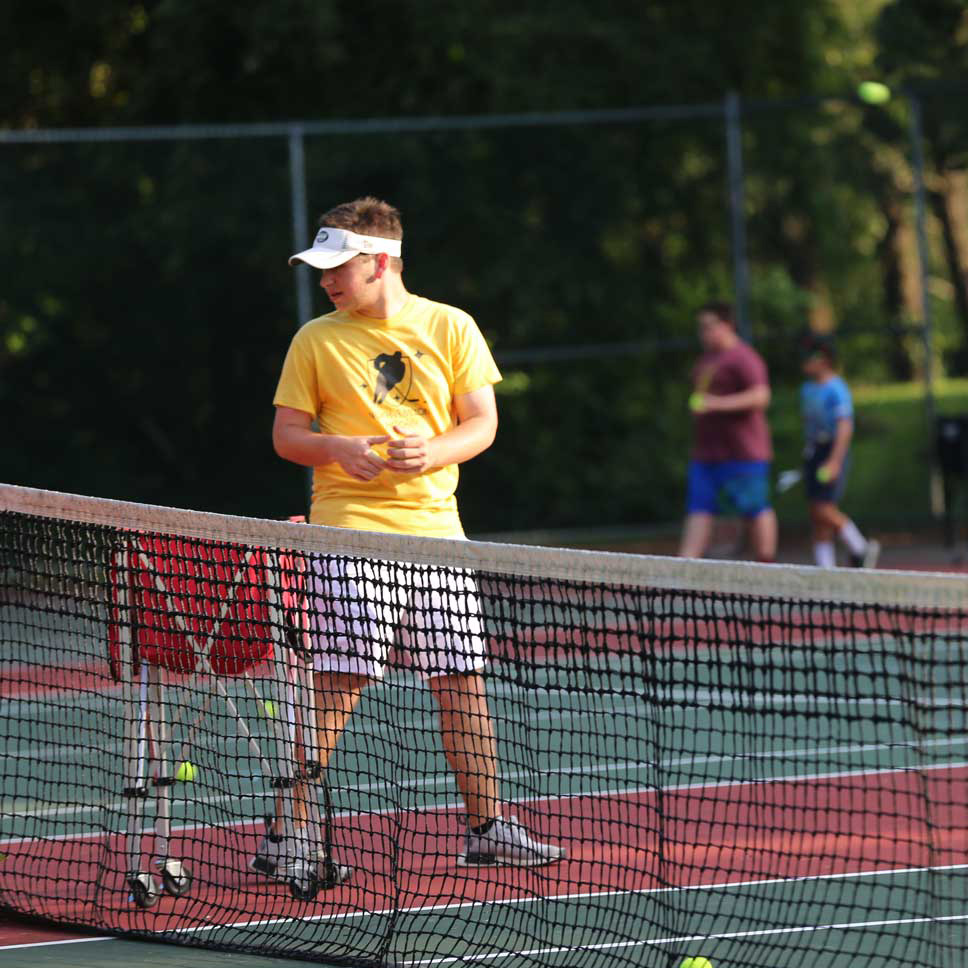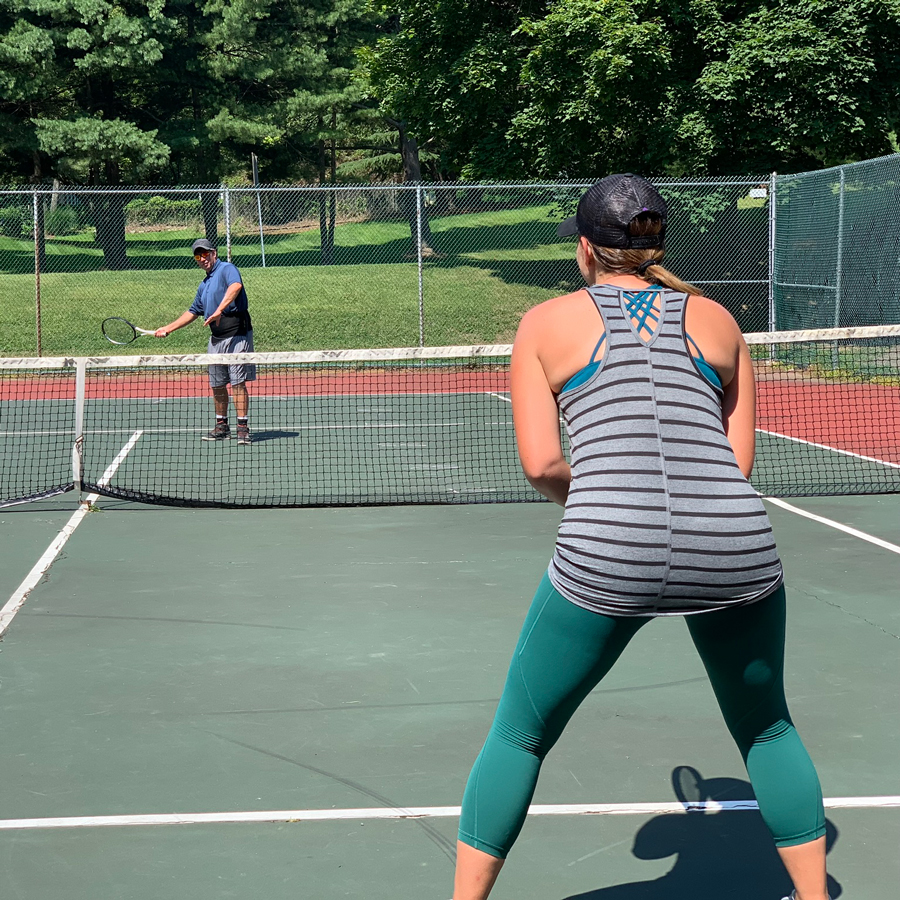 COVID INFO
YM Tennis will make every effort to conform to social distancing guidelines recommended by the state of Pennsylvania.
TESTIMONIALS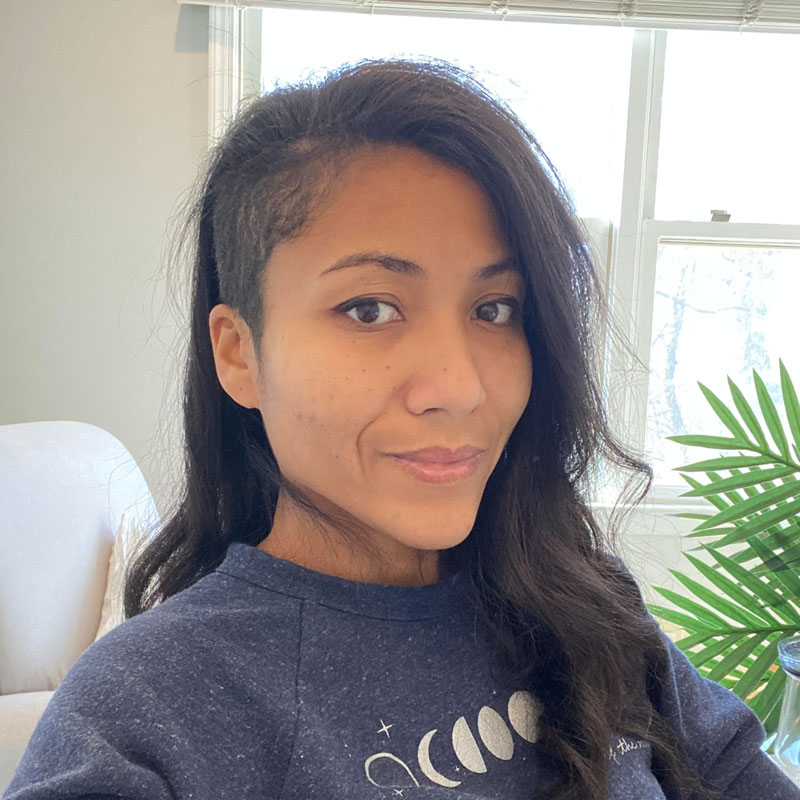 " I first found YMT when my 5 year old decided he really wanted to play tennis.    Eventually one of the other moms  invited me to play with the adult session as well.  I went from being pretty sedentary to playing tennis at least twice a week.  I'm getting back in shape, my energy levels have gone up, the other players are really  friendly and Coach Mike always has us in stitches.  Now, my son and I both look forward to playing every session.  It's such a good time. I absolutely would recommend YM Tennis."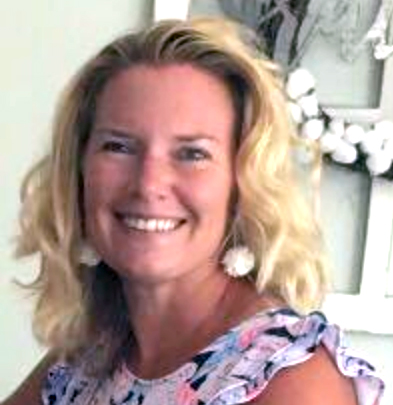 "I can't say enough wonderful things about the YM tennis program! All 3 of my kids take lessons with Mike and his awesome crew. They have all learned so much and always have so much fun. I have been participating in the women's drills and lessons for over 2 years and absolutely love it! Mike is such a knowledgeable coach and we always have a ball! "